AE 150 ALL STEEL FIRST – ALLAUCH (13)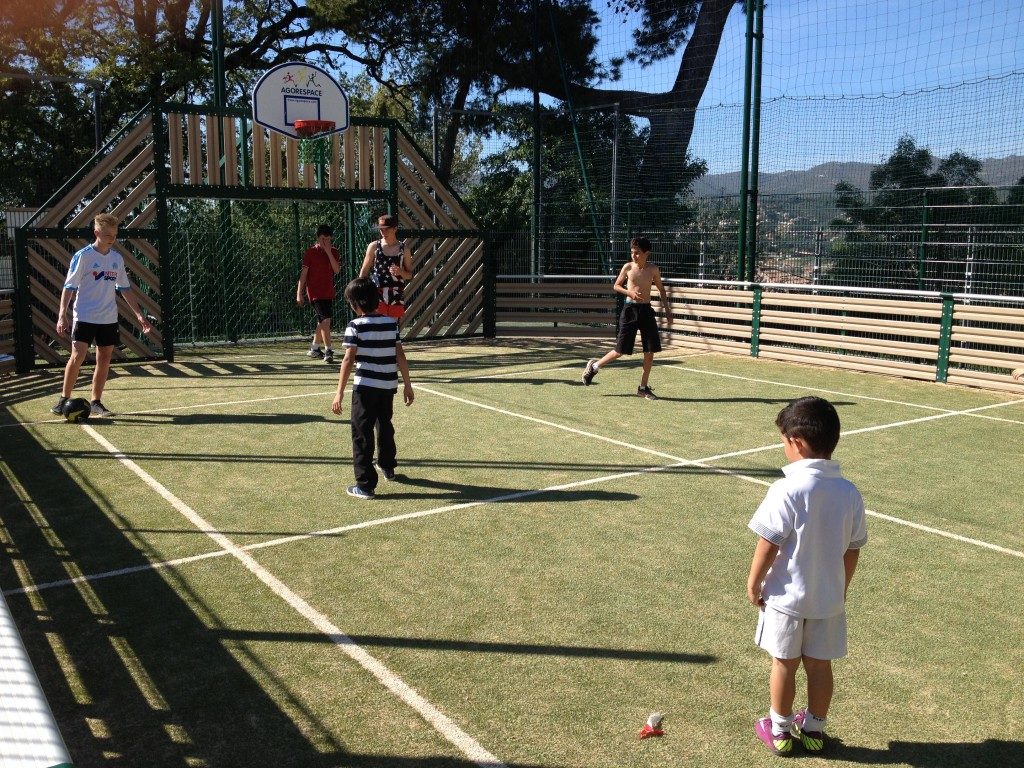 The All Steel city stadium of Allauch (13) in the south of France. A field for young and old.
Allauch All Steel City Stadium is a sports complex located in the south of french in the department of Bouches-du-Rhône. As its name suggests, it is a multi-purpose sports court built entirely of steel.
This city stadium is designed to accommodate players of all ages, from children to adults. It offers space for games and sports practice for different disciplines such as football, basketball, handball, volleyball and other similar sports.
Thanks to its steel construction, the city stadium pitch is strong and durable, able to withstand intensive use and the varied climatic conditions of the region. It is equipped with goals, basketball hoops, nets for handball and volleyball, as well as the floor markings necessary for each sport.
Allauch's All Steel City Stadium is a popular gathering place for residents of the town and surrounding areas. It offers a leisure area where young people and adults can practice their favorite sport, organize friendly matches or take part in local tournaments.