AE 250 TOUT ACIER CLASSIC – BRAGAYRAC (31)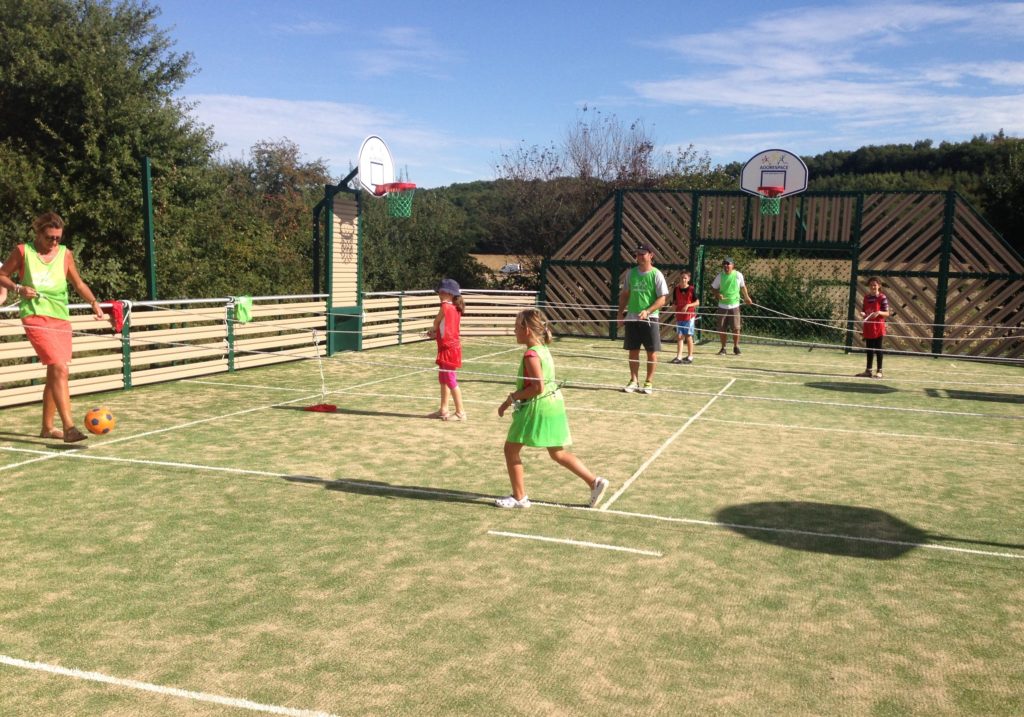 the installation of a multi-sport field in Bragayrac (31)! This new facility will provide a versatile space dedicated to the practice of various sports and activities.
The multi-sport field in Bragayrac is designed to meet the needs of athletes of all levels and ages. Whether it's football, basketball, handball, volleyball, or other team sports, this field will be suitable for a wide variety of activities.
We have ensured that the multi-sport field meets the highest standards of quality and safety. The materials used are durable and resistant, guaranteeing a strong and long-lasting structure.
This new installation will offer the community of Bragayrac a place for socializing and sports practice, promoting health, well-being, and social cohesion. Whether you are a competitive athlete or simply looking to have fun and stay active, this multi-sport field will be the ideal place for you.
We are proud to contribute to the development of sports infrastructure in the Bragayrac region, and we hope that this new installation will be appreciated by the local community.
For more information about our installations and to follow our projects, follow us on social media @agorespace, city stade agorespace.