AE PLATEAU SPORTIF – STEEL WOOD – VIGEOIS (19)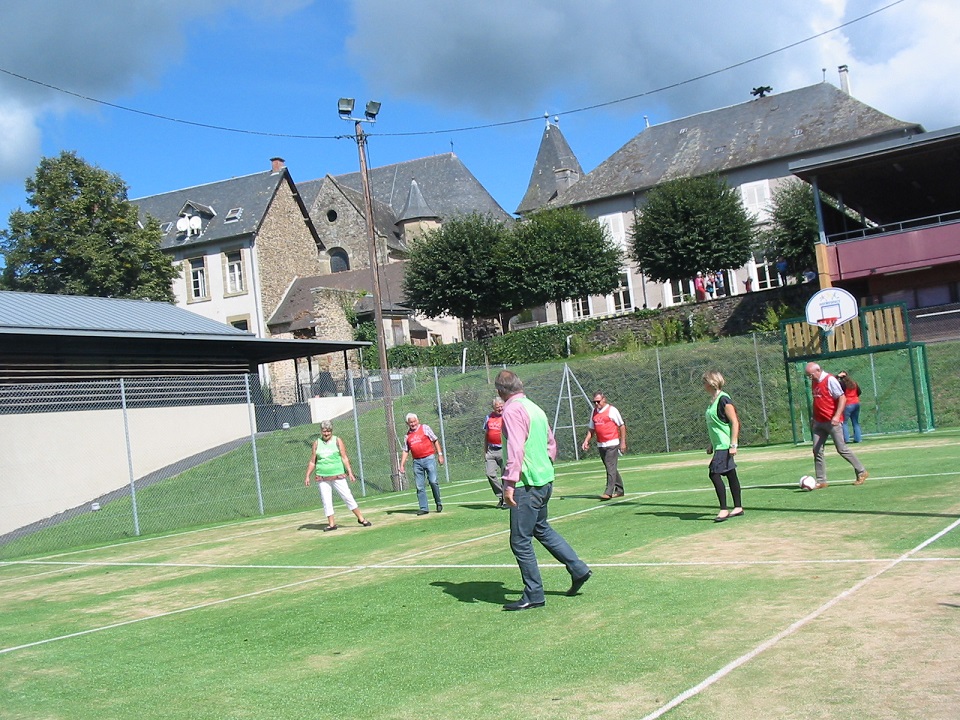 installation of a steel and wood sports court in Vigeois (19)! This sports court will provide a versatile space dedicated to the practice of various sports and activities.
The steel and wood sports court is designed to meet the needs of athletes of all levels and ages. It offers a suitable playing surface for activities such as football, basketball, handball, volleyball, and many other team sports.
The combination of steel and wood gives the sports court in Vigeois structural strength and an appealing aesthetic. The materials used are durable and resistant, ensuring a long lifespan and excellent quality.
The installation of this steel and wood sports court in Vigeois aims to promote physical activity, sports, and community engagement within the local community. This space will allow residents to participate in different sports, have fun, and come together around sporting activities.
We are proud to contribute to the development of sports infrastructure in the commune of Vigeois (19) and we hope that this sports court will be appreciated by the residents.
Discover our fields on page Instagram.