PLATFORM SPORTIF – ALU WOOD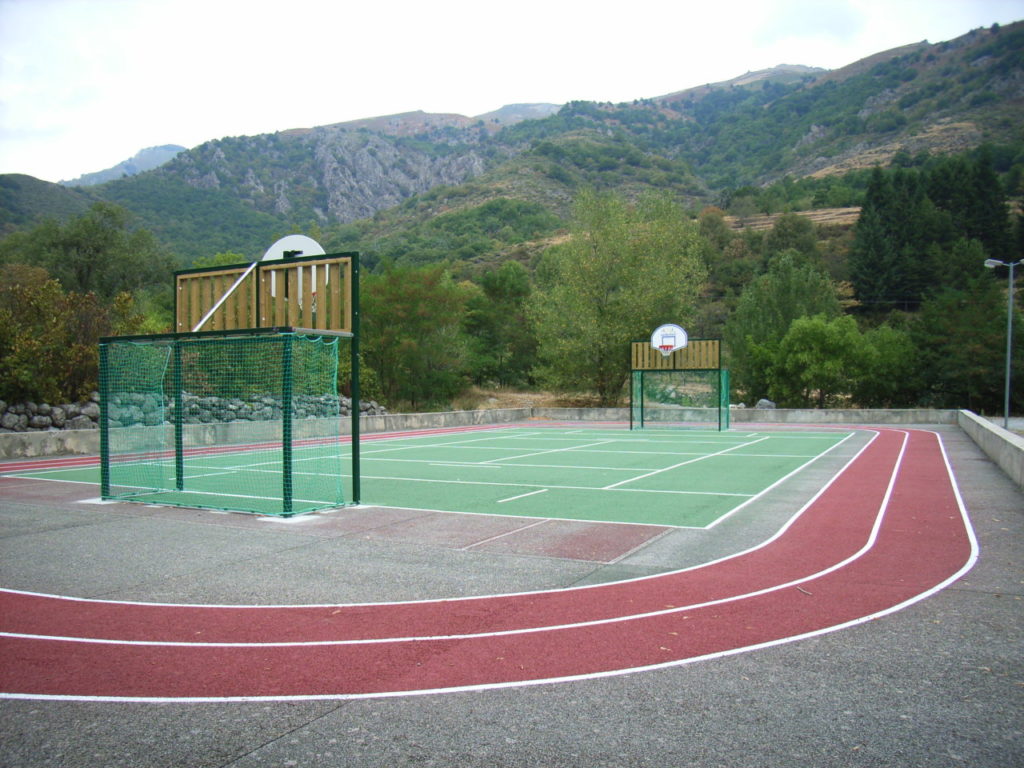 The AE aluminum wood sports field is a modern and versatile installation. This unique combination offers an ideal solution for sports areas by providing durability, stability, and appealing aesthetics.
Durability and resistance: Aluminum and wood are known for their durability and resistance to outdoor conditions. Aluminum offers excellent resistance to corrosion, impacts, and weather, while properly treated and maintained wood is durable and can withstand natural elements. This combination allows the AE aluminum wood sports field to maintain its quality and resistance for many years.
Aesthetics and integration: In addition to its robustness, the sports field offers an attractive visual aspect. Aluminum brings a modern and elegant touch, while wood adds warmth and natural charm. This combination allows the sports field to harmoniously integrate into various environments, whether urban, rural, or natural. It becomes an appealing visual element that enhances the value of the sports area.
Versatility and adaptability: The sports field can be used for a variety of sports activities, including football and many others. Its versatility meets the needs of players of all levels, from children to adults. Moreover, it can be adapted to specific dimensions and configurations, providing a flexible and functional solution.
Safety and comfort: The combination of aluminum and wood also offers advantages in terms of safety and comfort. Aluminum is a lightweight material, reducing the risk of injuries during accidental contact. Additionally, wood provides a pleasant playing surface, absorbing shocks and minimizing impact on players' joints.
The AE sports field is a modern, durable, and aesthetically pleasing solution for sports installations. With its combination of high-quality materials, it offers durability, resistance, aesthetics, and versatility. Whether for a municipality or simply for sports enthusiasts, the sports field creates a high-quality sports area.