AE 250 STEEL WOOD FIRST – MONT-SAINT-AIGNAN (76)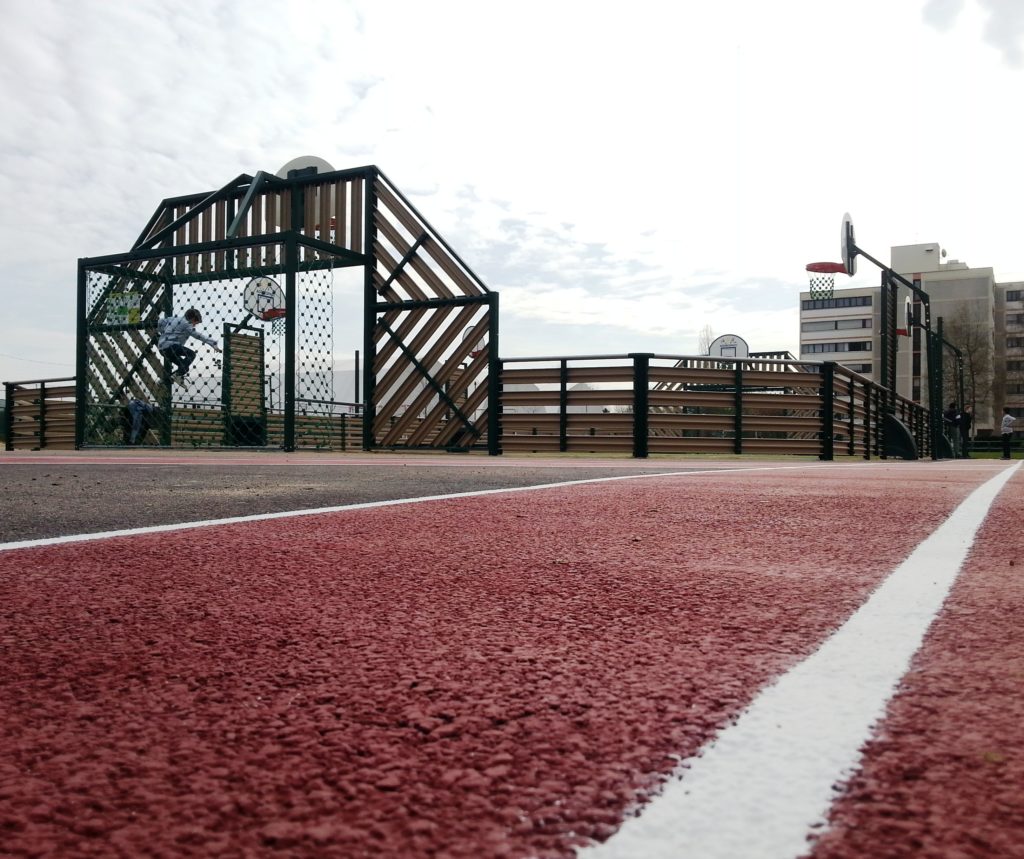 The AE 250 All Steel First facility in Mont-Saint-Aignan (76) is an outdoor sport facility designed to accommodate various sporting activities.
It is mainly composed of an all-steel structure. The AE 250 All Steel First model refers to a specific type of multisport court made entirely of steel.
This steel structure offers great strength and resistance, which allows the installation to withstand physical stresses and varied climatic conditions.
The AE 250 All Steel First multi-sport court is versatile and can be used for various sports such as football, basketball, handball, tennis, etc. It can be installed in public spaces such as parks, schools, sports complexes or residential neighborhoods.
Discover our city stadium on Instagram.